這款多功能背包具有豐富的功能。配備有 TSA密碼鎖及防水拉鍊,肩帶上有配件袋,內側和背面都有隱形袋口。 它具有USB端口(通向內部電纜),正面帶反光安全帶,內層附有多重小間隔可放手提電腦,IPad,銀包,運動水樽及其他設備。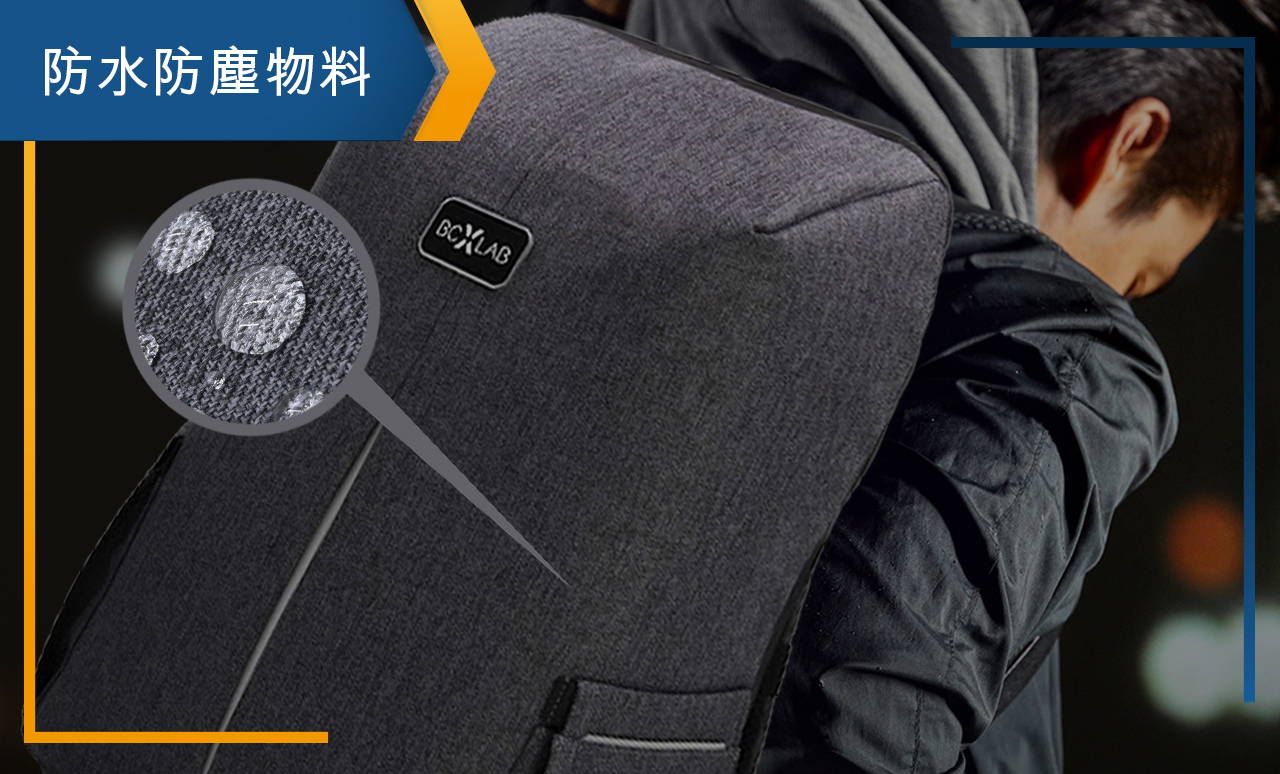 背囊由防水防塵所造,加上配上防水拉鍊,就算外面天氣再差,內裡保持乾爽
TSA 3位密碼鎖稱為最強防盜鎖
,
令你行程上

安全無憂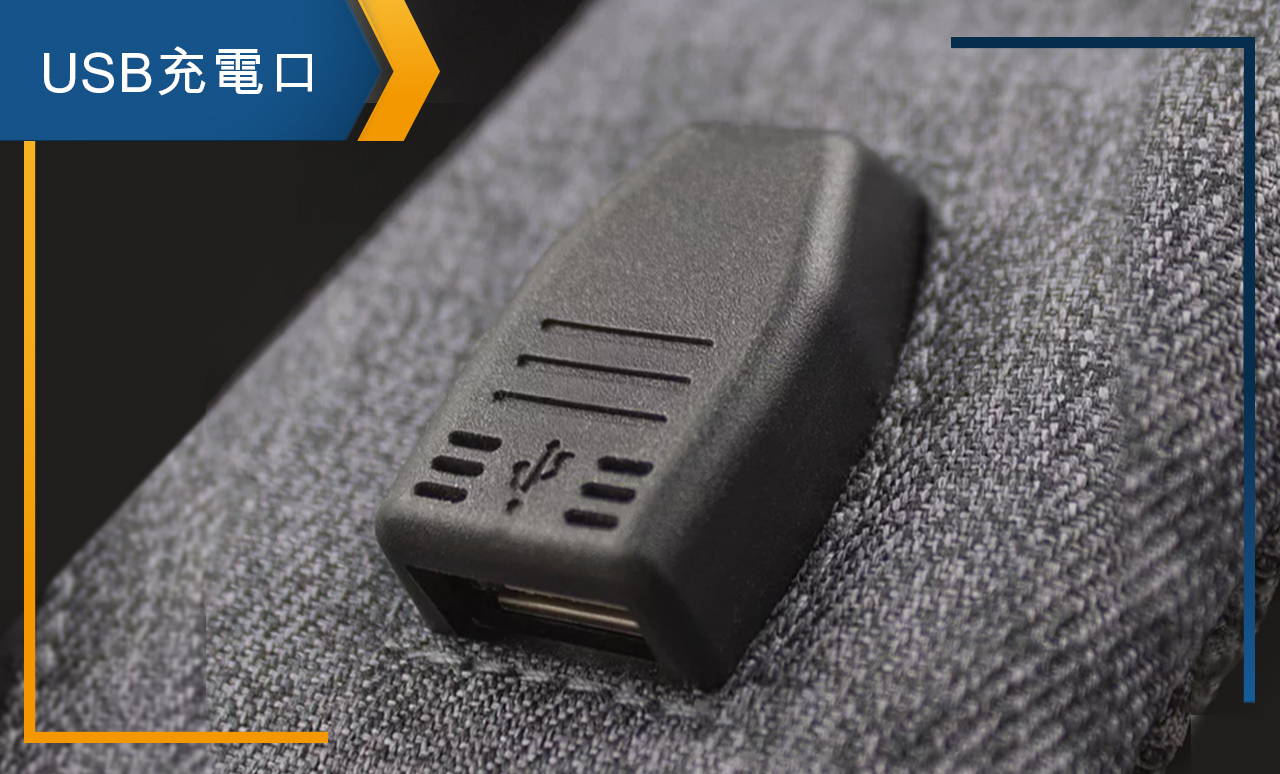 袋內層附有多重層間隔
,
可有效利用袋中空間整齊放置物品
背包有護脊設計,特厚護墊除了令你更
加舒適外
,
而且將背部負重均勻地分散到整個身體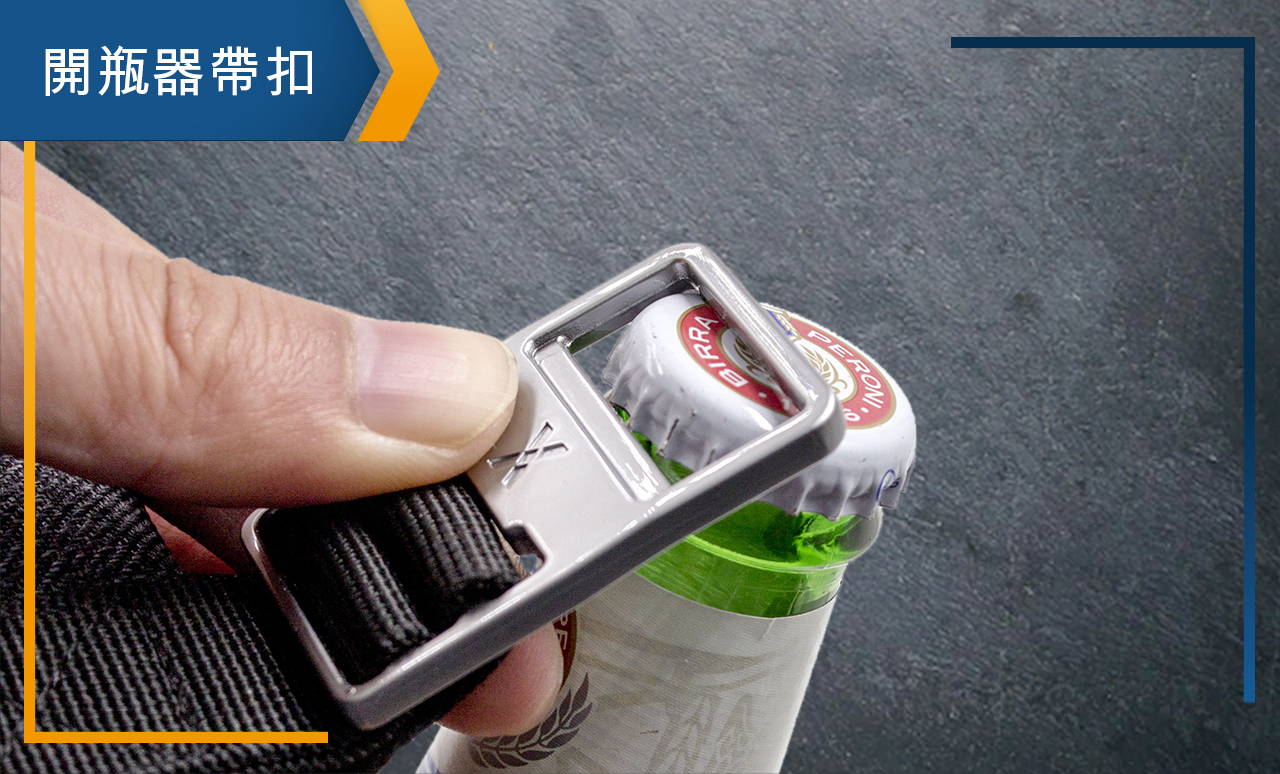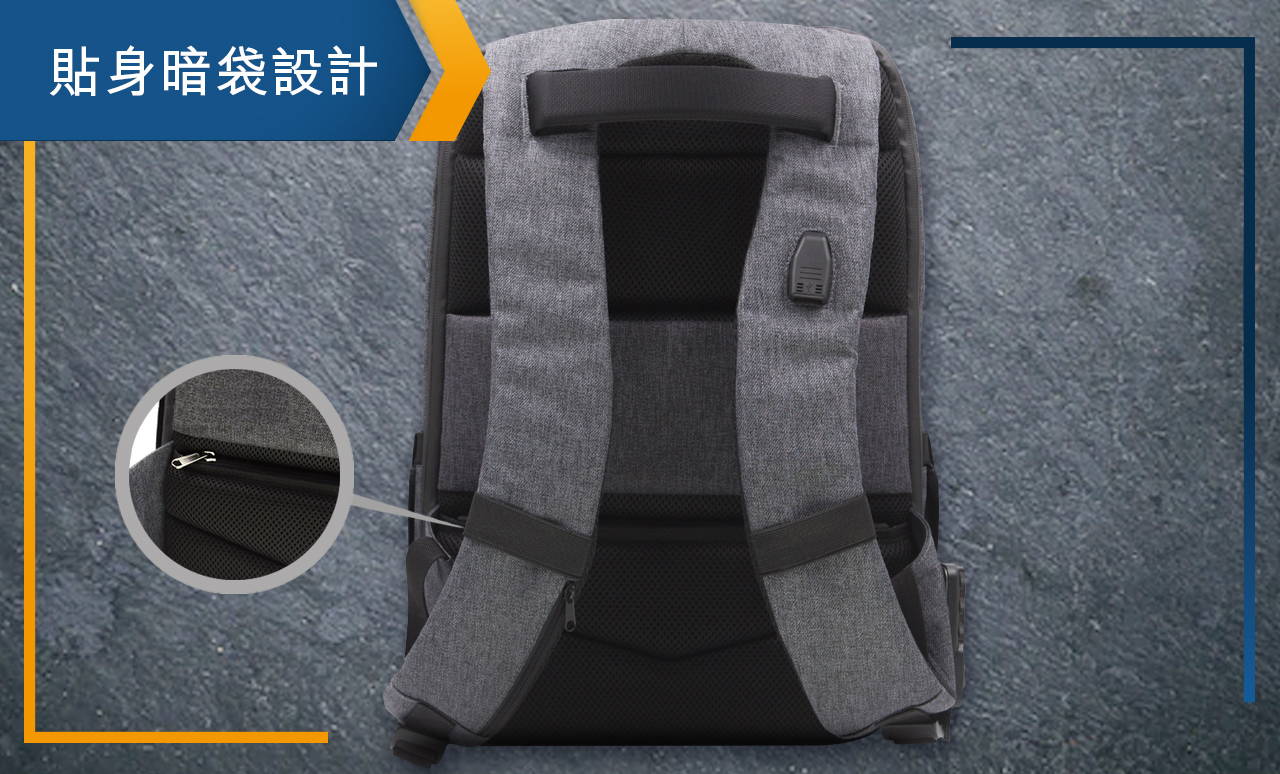 Written by
an anonymous user
on
Customer Reviews
based on reviews
There are no customer reviews yet.
Thank you for submitting your review. Once it is approved, your review will show up in the list of reviews.
Submitting your review failed. Please try again.
Q: Can I modify my shipping address / store pick-up location in my order?
A: You can modify the pick-up location before the order has been shipped. For more details, please contact Product Enquiry & Tele-sales Hotline 2833-5129.
Q: If my product is not working properly, what should I do?
A: We only accepts return request within 7 days of products purchase. You may bring your product along with the original invoice to Service Coverage

in Hong Kong to request for return. All requests have to be verified by us. Sony reserves the right of final decision on any dispute.
Q: What payment methods do we accept?
A: We accepts payment with credit cards. Details can be found in Payment Methods under Shopping Guideline.
Q: Can I change or cancel my order?
A: Confirmed orders cannot be modified. If you have any enquiry, please contact Sony Product Enquiry & Tele-sales Hotline at 2833-5129.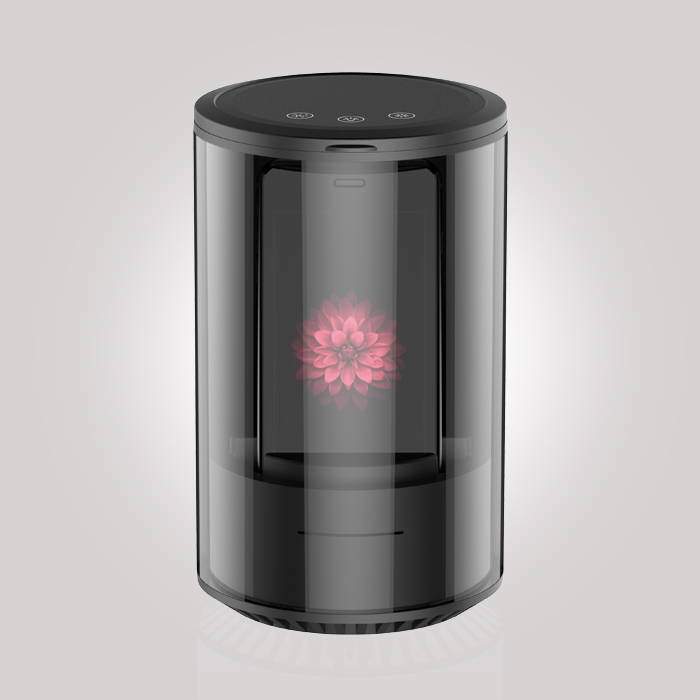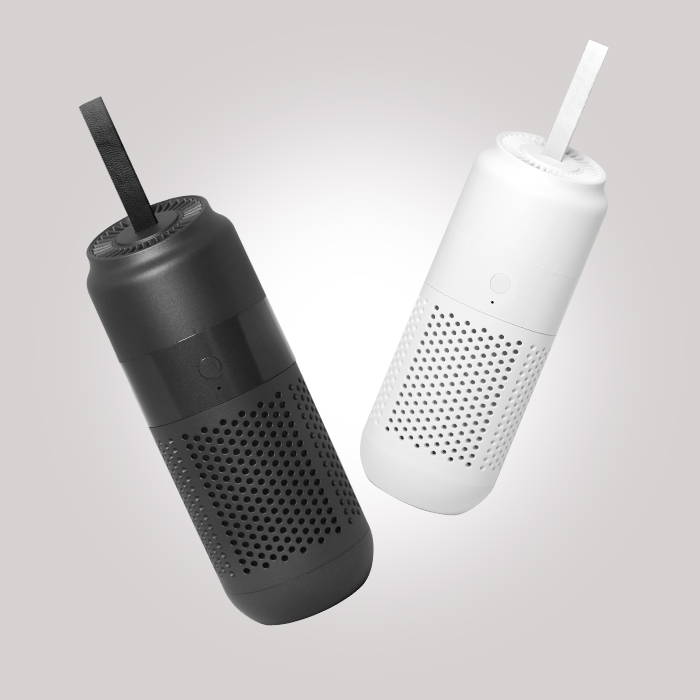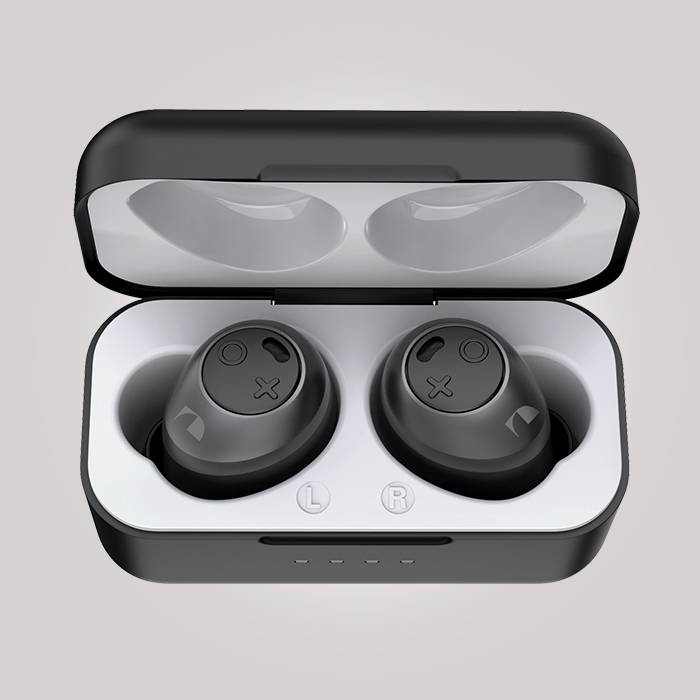 Nakamichi TW150NC 超強主動降噪真。無線耳機
Nakamichi - MY KURIA NEP-TW5 Plus 真‧無線藍牙耳機